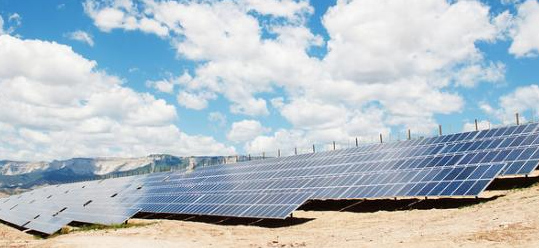 The government of Guatemala has promised to support power projects promoted by cooperatives in rural areas.
Over 10 projects for small hydroelectric facilities are being encouraged by the Confederation of Guatemalan Cooperatives Federation, with the support of the U.S. Federation of Cooperatives for Electricity Generation.
There are now three such projects which are operating in Huehuetenango.
An article in Siglo21.com reports that "according to representatives from cooperatives, the project will allow access for electrical services in several communities that still lack such services."
Source: S21.com.gt