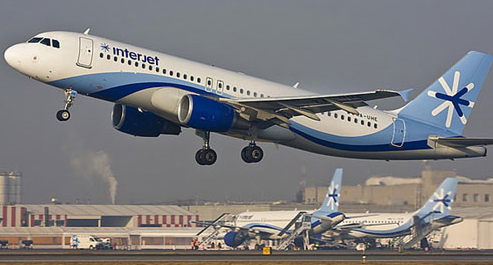 Thank you Interjet and Aeromexico for making it possible to buy a ticket without feeling like you have been robbed at gunpoint.
As was the case in other Central American countries with the opening of flights operated by companies outside of the isthmus, in Costa Rica, airline ticket prices for flights from San Jose to Mexico City have fallen by 60%.
Although the article by Evelyn Granados in Nacion.com gives the impression that the decline in ticket prices is circumstantial, it is clear that this decline is associated with increased availability of seats, and ultimately to competition unleashed among airlines by passengers, in this case with the connection Mexico – Costa Rica.
"The arrival of Interjet has caused ticket prices to Mexico to plummet to around $300. Travel agencies recognize that the company is setting the standard these days."
Source: Nacion.com